Covered Canopy
When you pull up, we have you covered. Our covered drop-off/pick-up canopy is very convenient to protect you from the elements.
A Spacious Foyer
As you walk into the doors, you will see the "newest" addition to our church building. This is a very spacious foyer where we have Greeters to answer any questions you may have and we will more than willing to show you around the place that God has given us.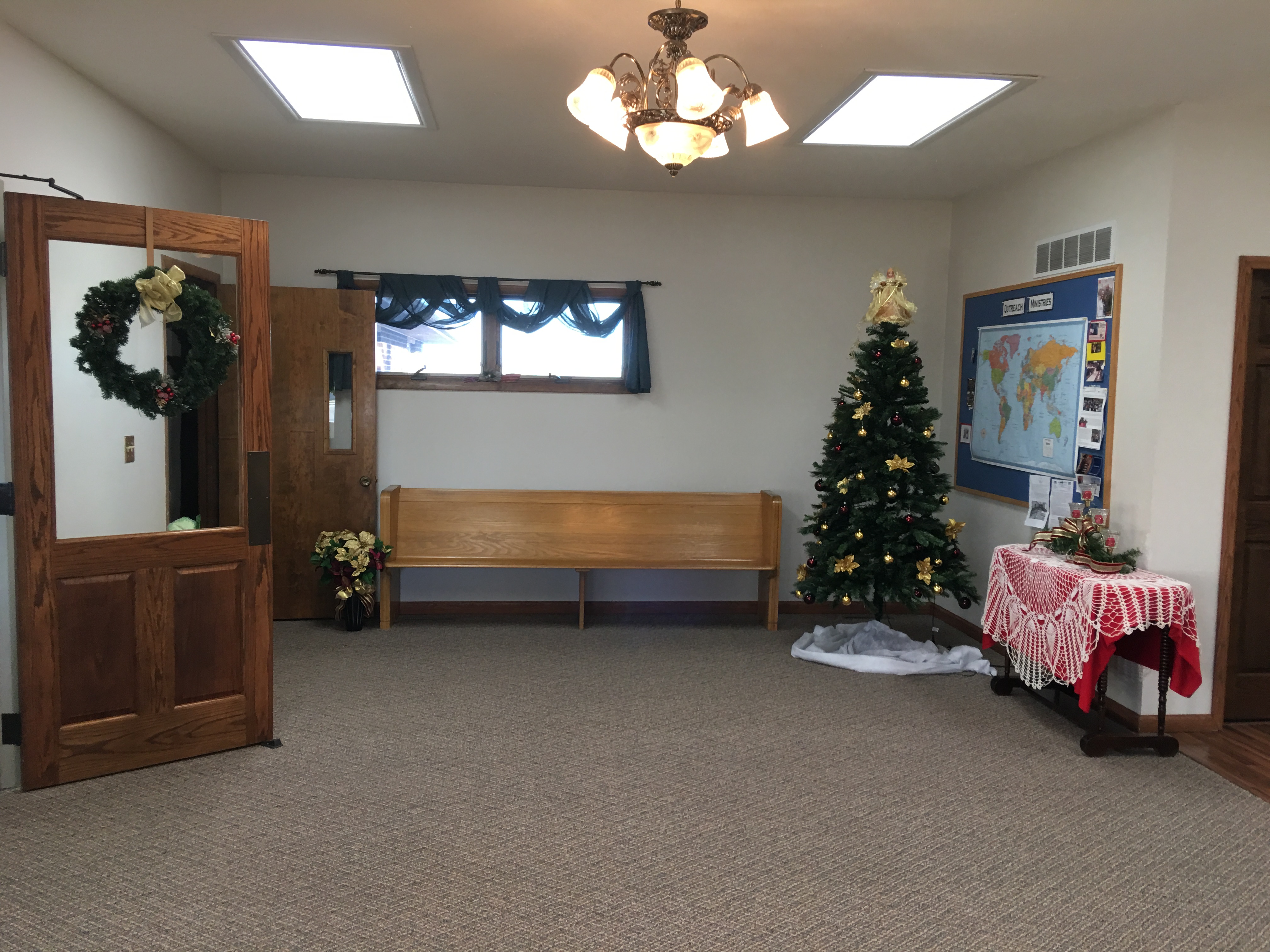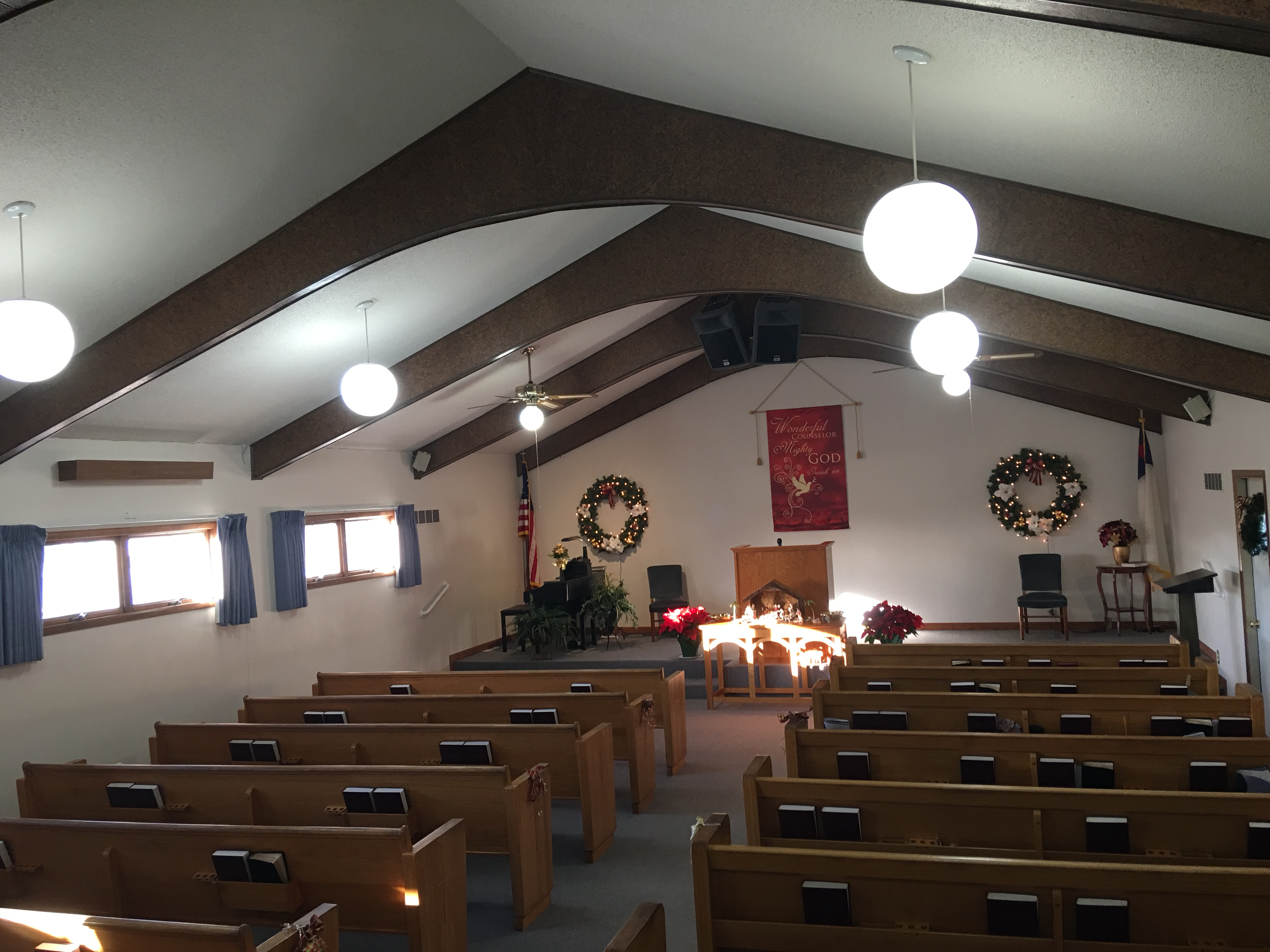 Sanctuary
We have all of our Adult Services in our wonderful sanctuary. Please join us this Sunday or Wednesday to see what God has for us to learn.
Nursery
For children 3 years and younger, we do have nursery available during each of our services so you can enjoy our services being assured that your child or children are being taken care of! We count it a privilege that you are willing to come worship with us!