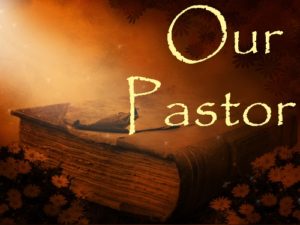 Meet Our Pastor
Pastor Sheldon Smith and his family moved here in January 2019 to be our Pastor. Please click here to learn more about him.
Learn About Our History
God has been good to Victory Baptist Church. Please read about some of the things God has done for us here in Marysville.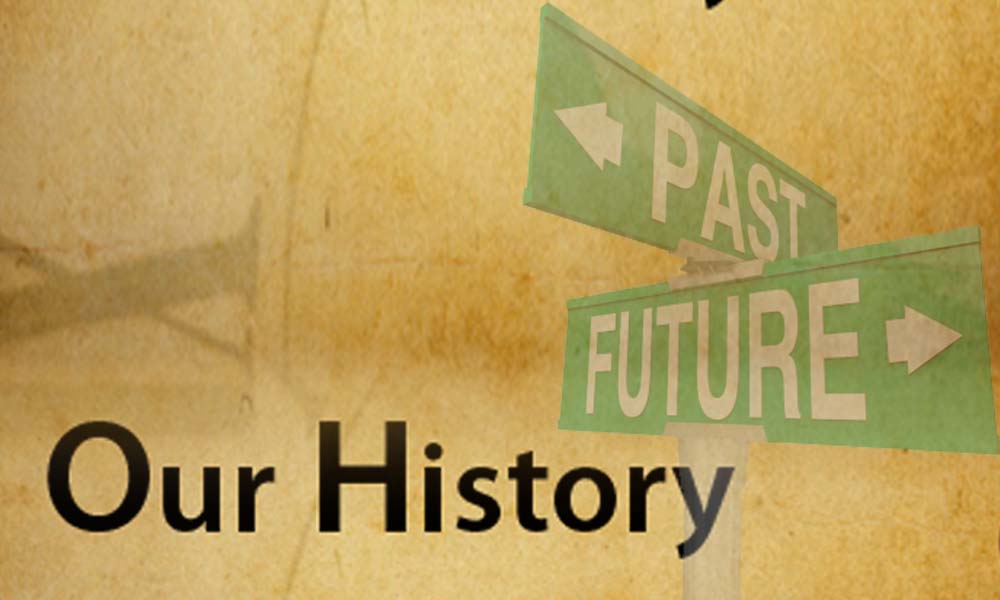 Our Purpose Is To Help
Here at Victory Baptist Church, our desire is to be a help to you and your family. If there is anything we can do, please do not hesitate to ask. Click here to learn more.
Our Beliefs
What we believe comes straight from the Word of God. We strive to hold to the doctrine that Jesus Christ taught His Disciples while here on Earth. Click here to get a closer look.